ABSENCE:  Please call the nurse at (513) 732-7017 to report student absences.  You can leave a message at any hour.
SCHOOL CALENDARS:  Scroll down to the bottom of this page.  2017-18 and 2018-19 calendars are listed under "Agency Calendars and Info."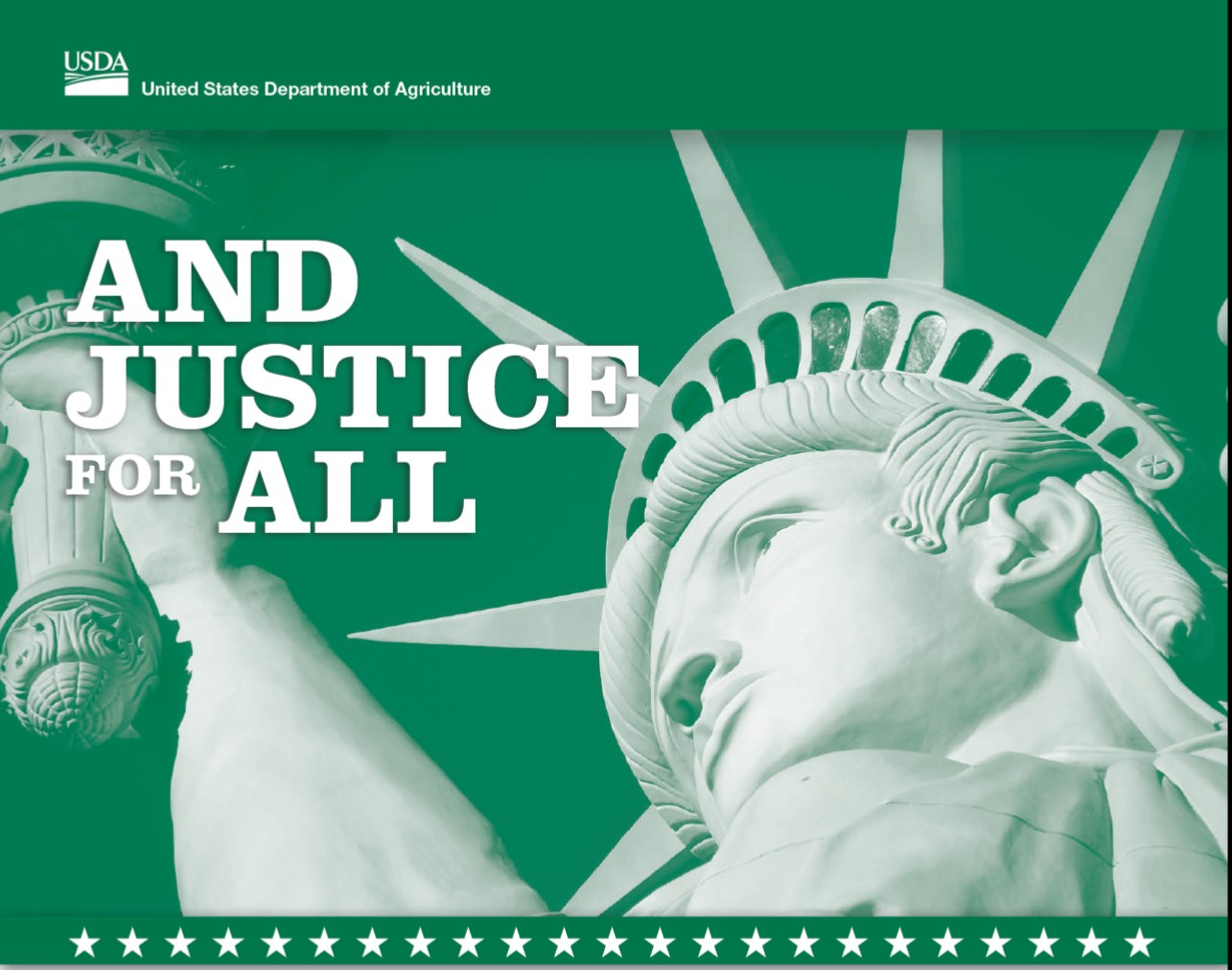 Clermont County Board of Developmental Disabilities School Age Program provides educational services to students (ages 6 through 21) with intensive cognitive/medical/physical needs, multiple disabilities, significant behaviors, and autism spectrum disorders.
Student placement is determined by the IEP team along with the LEA (Local Education Agency) as an educational option on the continuum of services offered in Clermont County. Students must be enrolled in their local school district.
Instruction includes functional daily living skills, adaptive behavior, vocational skills and recreation/leisure skills. Additionally, students may receive related services such as speech and language therapy, occupational therapy, physical therapy and/or nursing services as determined by the IEP. All students participate in adapted physical education which includes aquatics.
The vision of the School Age Program is to provide a safe learning environment for students to actively participate in the educational process and provide students the opportunity to achieve their fullest potential.
Wildey Dog Treats
Students in our Vocational classroom began the "Wild Dog Treat" company. The students make dog bones /treats from scratch and sell the doggie treats to the public. We have many regular customers.
Click here for a Wild Dog Treats Order Form.
Wildey PTO
The mission of the Wildey PTO is to support the needs of the students attending the Thomas A. Wildey School. The PTO sponsors several student activities throughout the year. The PTO has been instrumental in fundraising to purchase adaptive equipment and assistive technology for the school.