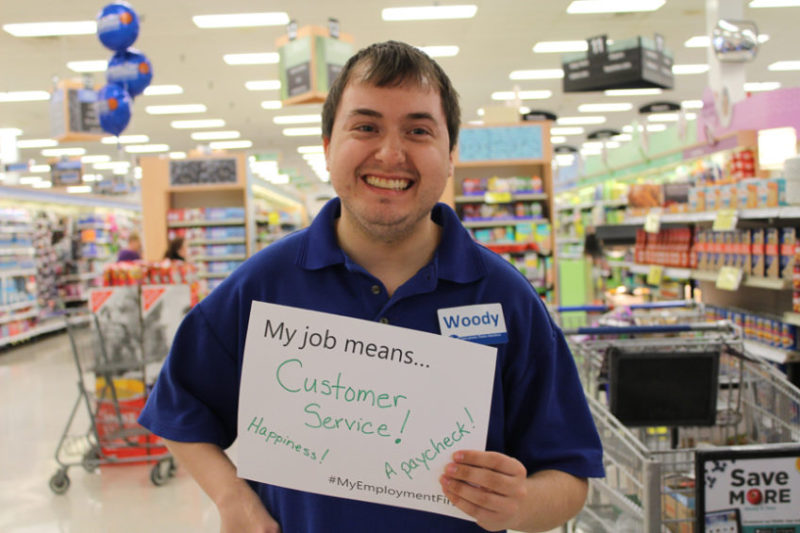 Businesses with hiring needs should click here to learn more about employee opportunities from Clermont DD.
Please visit the following links to learn more about:
Click here to see a complete list of employers who have hired someone with a developmental disability from Clermont DD.




Job Coaches




The Clermont DD Employment Services Department is a supported employment program that assists people with disabilities to obtain and maintain competitive employment in integrated workplace settings.  It provides assistance such as job development, placement, coaching, retention, and assistive technology services.
Cost-free benefits to employers include:
Work Opportunity Tax Credit
On-the-job training (wage reimbursement)
On-site job training
Community Based Work Assessments

Thoroughly screened employees
Ability matched to job
Follow-Along retention services
Diverse workforce

The Business Case to Hire People with Disabilities:
Majority of workers require no accommodations
Have not been found to increase workers compensation rates
Have same job performance ratings
Less likely to leave their job
Most customers tend to give business to disability-friendly companies
Lower rates of absenteeism and less turnover – better attendance and longer tenure correlate to increased productivity.