Training Connections & Parent Cafes
Join us this year for our Training Connections Series.  We'll also be offering Parent Cafes on alternating months.  Click here for the 2017 calendar.
March 21 Training Connections Video
PowerPoint presentation from March 21
May 23 Training Connections Video
Charting the LifeCourse & Good Life Network
July 19 Training Connections Video – What is a Waiver?  Waiver 101
Attention Employers and Business Owners!
Are you looking for dependable, loyal employee? If so,  consider hiring someone from our Community Employment Services Department.  Visit our Job Seekers andCommunity Employer Page to learn more.
Clermont DD is accredited by: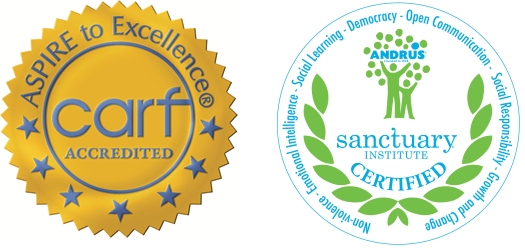 All Programs Closed on Monday, October 16
All Clermont DD programs will be closed on Monday, October 16, for a staff inservice training day.
Programs will resume on Tuesday, October 17, at their reguarl times.
October is National Disability Employment Awareness Month!
Please watch for our billboards of Woody in these locations.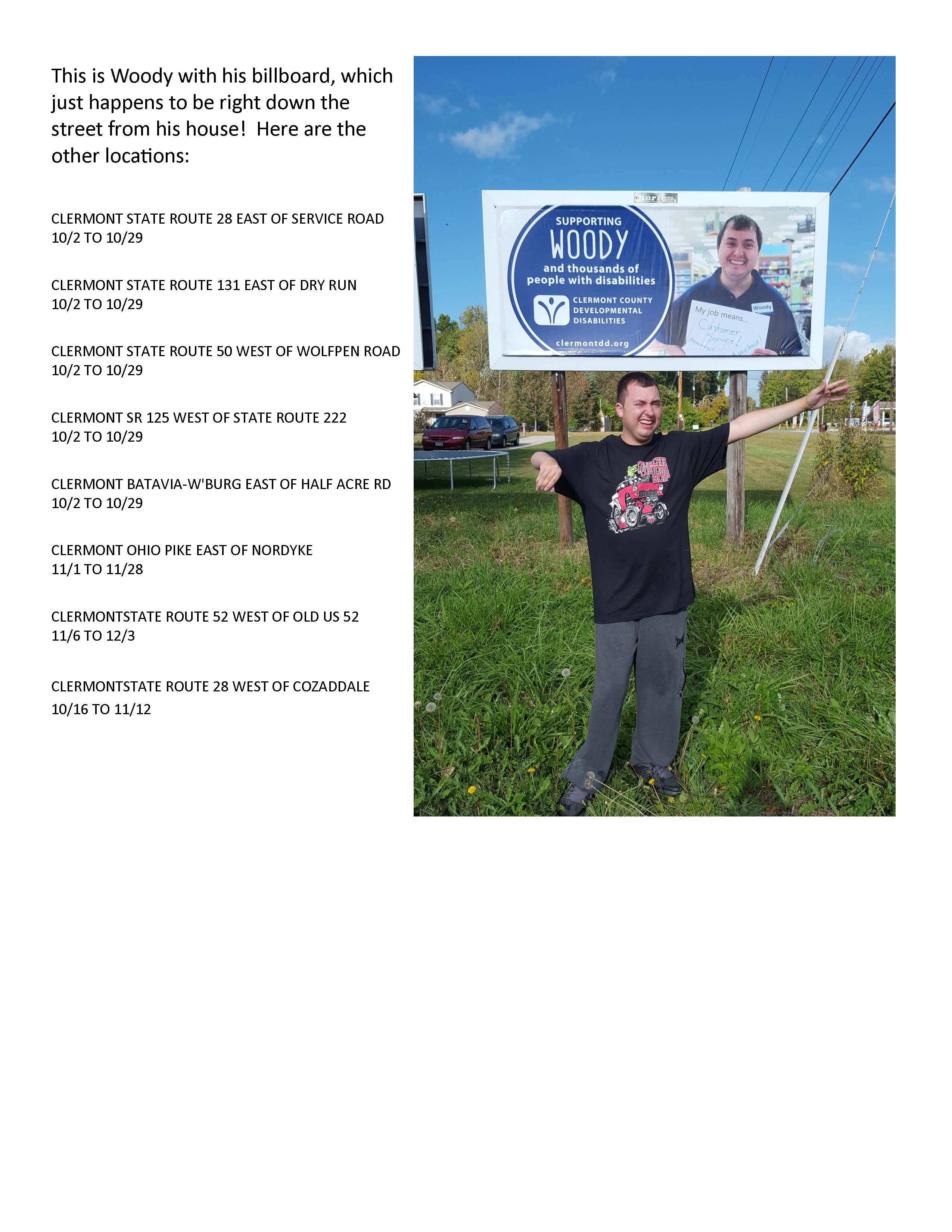 Thank you to EVERYONE who attended our 50th Anniversary Summer Celebration on August 21! Click here to see pictures of the event.