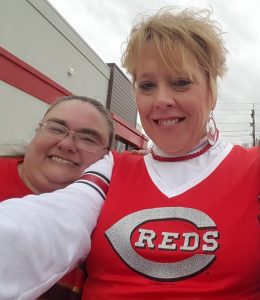 Direct Support Professionals (DSPs) help people with developmental disabilities lead a life where they can be more independent, volunteer in their community, become employed, or develop a new hobby.
Below are a variety of ways DSPs can make a different in someone's life.
Day Support
Supporting individuals during the day
Work side-by-side with individuals by providing supports and training in the community;
Take small groups of individuals into the community for volunteer and leisure activities;
Teach independence skills and how to be safe in the community;
Assist individuals to try new things, make more choices, and be more involved in activities and hobbies of their choice;
Support individuals in forming relationships with others in the community.

Employment
Helping individuals find and keep a job
Assisting individuals in identifying their talents, interests, goals, and abilities to support them in finding a job that can be fulfilling and long term;
Providing one-on-one marketing and recruitment services to connect individuals with employers;
Providing job coaching, on-site support, and training to assist individuals at employment sites to ensure their success.

Residential
Supporting individuals where they live
Supporting individuals to live as independently as possible in their home and community;
Helping individuals develop their own independent living skills;
Helping to ensure individuals are healthy and safe;
Supporting individuals in their daily life activities such as:  cooking, cleaning, dressing, and bathing, based on their level of need;
Providing additional support as required in the areas of money management and personal income, transportation, and community activities.

There are full- and part-time positions available for DSPs, as well as day, evening, overnights, and weekends available.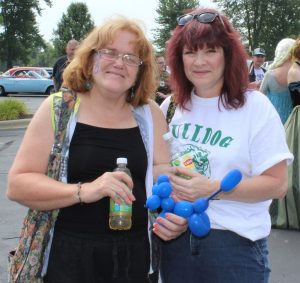 Click the link above to view a video recently produced by our friends at the Montgomery County Board of Developmental Disabilities Services.
To learn more OR to apply, visit DSPOhio.org.  This website will supply you with links to several provider agencies in Clermont County and the surrounding area.