Fix the List…In Case You Missed It
If you missed the "Fix the List Seminar on July 10, please click below to view the video that is also archived on our Facebook account.  The handout from the session is available below the link.
Please remember to go to www.fixthelist.info for more information about the Waiting List Rule change in the State of Ohio.
Handout from Fix the List Seminar
New Site for Direct Support Professionals
If you are interested in becoming a Direct Support Professional or would like more information for your current job, visit DSPOhio.org.  You will find lots of resources and info designed just for you!
Clermont DD is accredited by: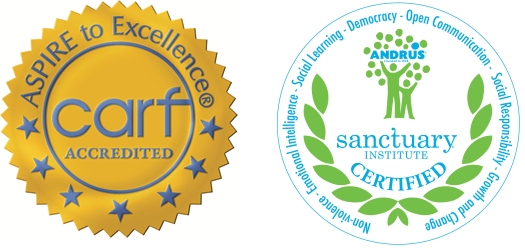 Join us for a PODCAST!
Clermont DD is now podcasting!  Please click the link below to enjoy June's podcast that features Rocky Arnett and Rachel Perlstein.  Tune in for more exciting programs this summer!
Visit this link to view the Provider Training flier below.