GCBH Connections Training
in May
The next Training Connections seminar will be on May 1 and will offer information on Health Information Profiles.  To register, dial (513) 732-7000 and choose Option 2.  Or, email ldavis@clermontdd.org.
The Training Connections Schedule for the first half of 2018 can be viewed by clicking here.
Just as in 2018, Training Connections will be at the Mt. Carmel Christian Church, 4110 Bach-Buxton Road, Batavia, OH 45103.
New Site for Direct Support Professionals
If you are interested in becoming a Direct Support Professional or would like more information for your current job, visit DSPOhio.org.  You will find lots of resources and info designed just for you!
Clermont DD is accredited by: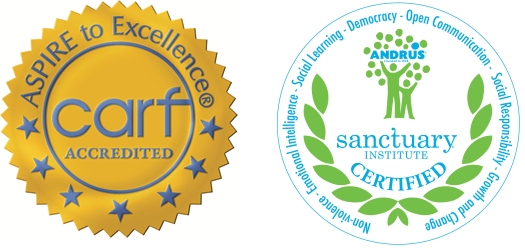 Open House & Disability Awareness Fair on April 24
Join us as we celebrate April as County Government Month by hosting an Open House and Vendor Fair on Tuesday, April 24.
From 4-6 p.m., you can meet people from Clermont DD and learn about our services.  You can also talk with vendors from the Down Syndrome Association of Greater Cincinnati, Ohio Means Jobs, and listen to the musical stylings of performers from Music Therapy Services.
The event takes place at the Thomas A. Wildey Center, located at 2040 US Highway 50, Batavia (one mile west of Owensville).  We hope to see you sometime between 4 and 6 p.m. on April 24!
Hoxworth and Clermont DD want your
BLOOD!
Cayla Mell's Class from the Wildey School is hosting a Hoxworth Blood Drive on Monday, April 23.  
The Blood Mobile will be at the Thomas A. Wildey Center, 2040 US Highway 50, between 9 a.m. and 3 p.m.
To schedule an appointment, please visit http://hoxworth.org/groups/ccdd.html.