Training Connections & Parent Cafes
Click below to view our last Training Connections seminar that took place on November 28.  Stay tuned for additional training opportunities in 2018.
New Site for Direct Support Professionals
If you are interested in becoming a Direct Support Professional or would like more information for your current job, visit DSPOhio.org.  You will find lots of resources and info designed just for you!
Clermont DD is accredited by: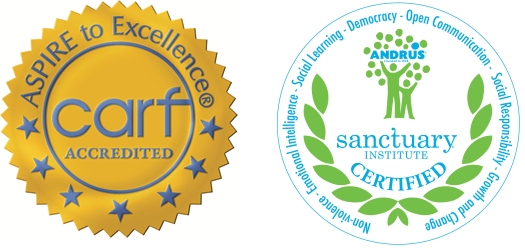 Thank You For Attending!
Many thanks to all providers and community members who attended the New Year – New You career fair on Tuesday, January 9!
Follow this link to the photo gallery, so you can see our providers in action.
Stay tuned for more events like this in the future!