Training Connections Seminar
on May 1
The next Training Connections seminar will be on May 1 and will offer information on Health Information Profiles.  To register, dial (513) 732-7000 and choose Option 2.  Or, email ldavis@clermontdd.org.
The Training Connections Schedule for the first half of 2018 can be viewed by clicking here.
Just as in 2018, Training Connections will be at the Mt. Carmel Christian Church, 4110 Bach-Buxton Road, Batavia, OH 45103.
New Site for Direct Support Professionals
If you are interested in becoming a Direct Support Professional or would like more information for your current job, visit DSPOhio.org.  You will find lots of resources and info designed just for you!
Clermont DD is accredited by: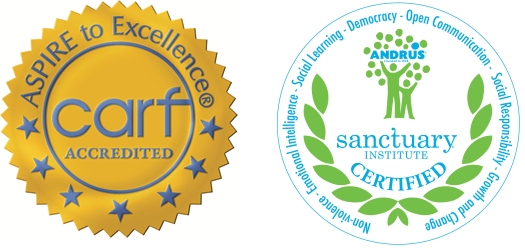 Open House & Disability Awareness Fair on April 24
Thank you for joining us at our Open House!  This event was in partnership with the Clermont County Commissioners, Office of Public Information in celebration of National County Government Month.
Visit this link for pictures and videos from the event.
Next Board Meeting
The Clermont DD Board will hold its monthly meeting on Thursday, April 26, at 5:30 p.m.  Prior to the meeting, the Ethics Committee will convene at 5 p.m.
Both meetings will be held in the Early Childhood Conference Room at the Clermont County Board of Developmental Disabilities, 2040 US Highway 50, Batavia (one mile west of Owensville).  For more information, call (513) 732-4921 or contact ldavis@clermontdd.org.